Don't Do These Things When Looking for a House!
Buying a house can be one of the most wonderful and frustrating times in your life. Avoid these 5 common pitfalls.
Do not call the listing agent! Many people think that this is the best way to get information about the home. The listing agent works for the seller, not you! You could inadvertently give away information that needs to be kept quiet. Do get your own agent! You need someone who is going to represent YOU and YOUR INTERESTS!
Do not use an online bank! Listen to your agent when they recommend a mortgage professional. There is a reason that a Realtor wants you to use a local lender. Big and online banks are notorious for losing paperwork, delayed closings, and causing deals to crash and burn. By all means, shop around, but shop around locally! Credit rules have changed and you can shop for a mortgage without having a negative impact on your credit score. See this short video here.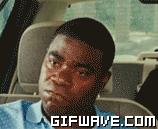 Get pre-approved!

That way, you know exactly what you can afford. It's heart breaking to look at 300,000 dollar homes only to find out you can only afford 175,000.
When you decide on a house and make an offer, do not become attached!

I repeat! Do not become attached to that house just yet. You still have to get an accepted offer, do inspections, negotiate any repairs needed and make it thru to the closing table.
Do not mess around with your credit, job or bank. Do not buy a vehicle. Do not buy your furniture before you sit at the closing table. Do not switch jobs. Do not switch banks. And for heaven's sake, do not spend the money you have saved for closing costs.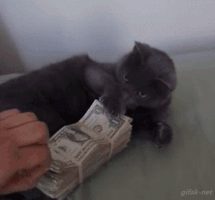 I love guiding and helping home buyers through the process of buying a home. You can call, text or email me with questions!