It's Fall! Time to do a little maintenance on your home!
Clean gutters and downspouts. Make sure all drainage areas are unblocked by leaves and debris.
Take a look at your roof, or hire a professional to examine your roof for wear and tear. If the shingles are curling, buckling or crackling, replace them. If you have a lot of damage, it's time to replace the entire roof. You should also check the flashing around skylights, pipes and chimneys. If there are holes, it could create a leak.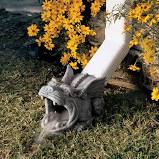 I want gutters just to have this at the end.
Have your wood-burning fireplace inspected, cleaned and repaired to prevent chimney fires and carbon monoxide poisoning.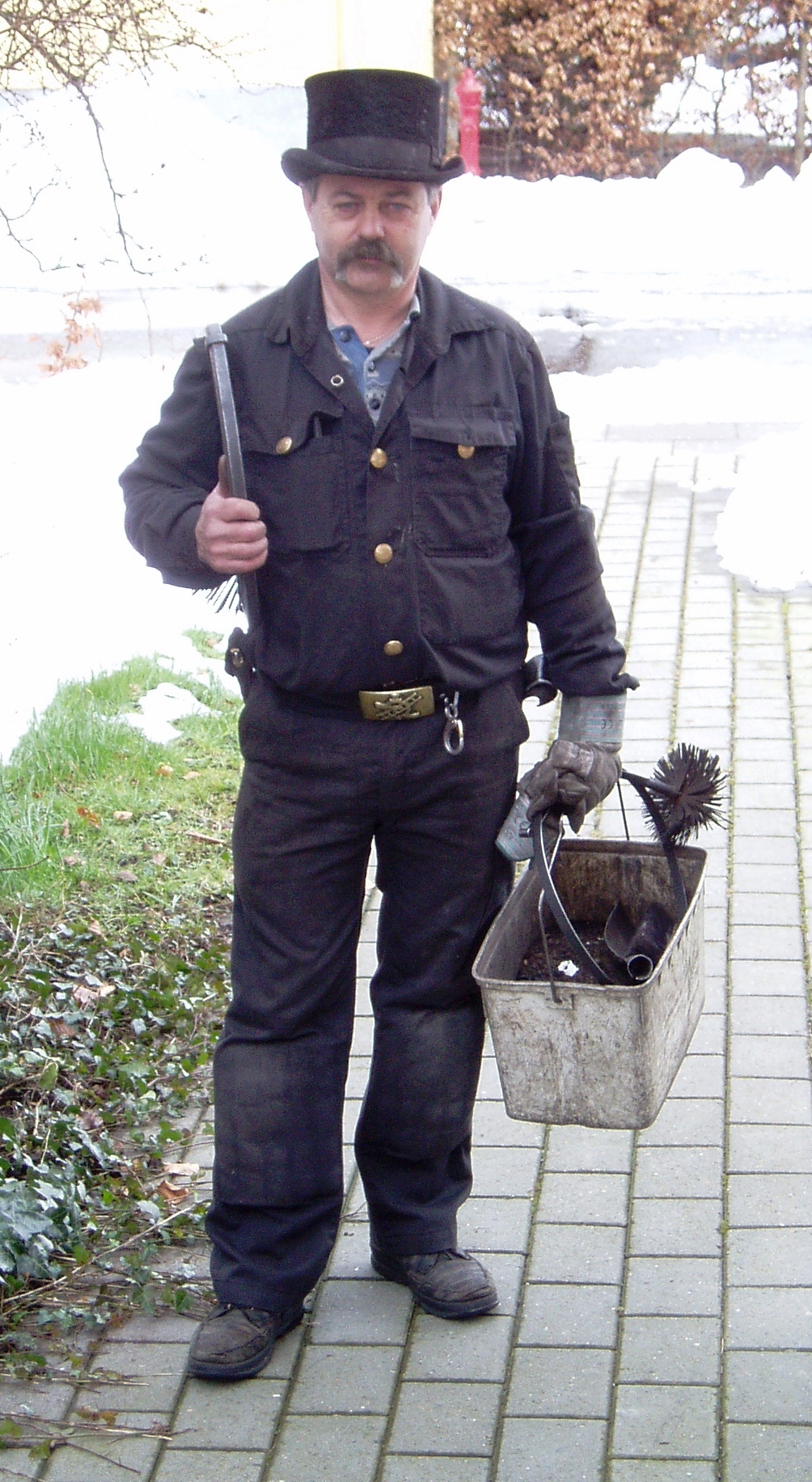 Yes, chimney sweeps still exist!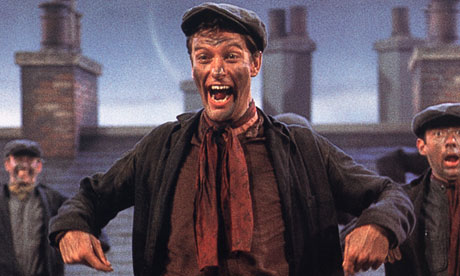 Although, they are not as fun as this guy. ——>
Speaking of gas or oil heating systems, invest in a carbon monoxide alarm. It could save your life!
Use your raked leaves as compost! You could also use them to protect your tender plants from frost (at least you can down here in Louisiana)
Schedule an appointment with a heating and cooling professional to get your heating system checked and tuned up for the coming heating season. Most people don't realize you should have your system cleaned and checked once a year.
Caulk and seal your windows. It's cheap and easy and saves you money!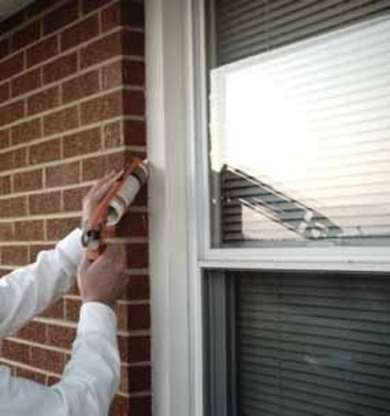 Change the direction of your ceiling fan to create an upward draft that redistributes warm air from the ceiling. I always forget about this one!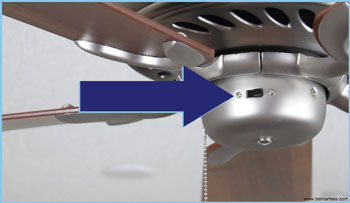 You can search for Hammond area homes here.
If you are thinking about selling your home, please feel free to contact me for a free no obligation, no pressure consultation!